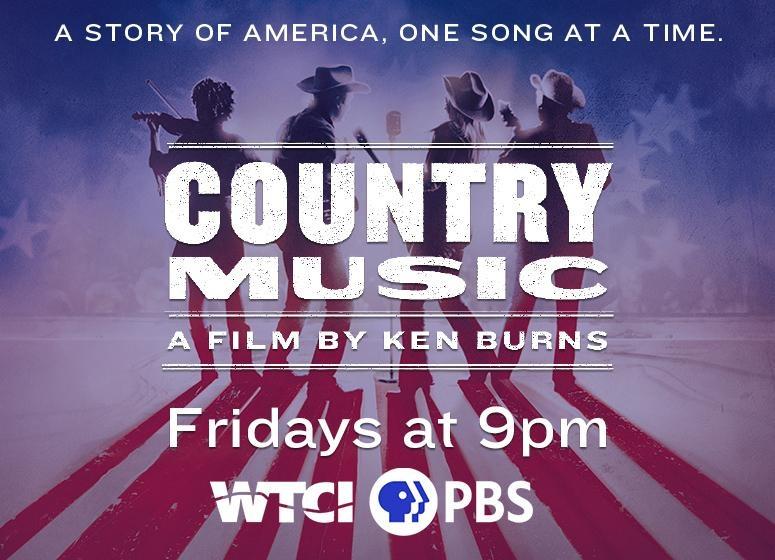 Extended Trailer: "Country Music: A Film by Ken Burns"
WTCI members enjoy access to every episode
of Ken Burns' Country Music with PBS Passport!
Country Music to returns to WTCI-PBS Friday nights at 9pm beginning January 3, 2020. But when you become a member of WTCI-PBS, you get exclusive access to more than 1,500 episodes of your favorite PBS shows, including all episodes of Country Music! You'll also be supporting WTCI's mission to educate, engage, and inspire a lifetime of learning in the Tennessee Valley.

You'll be able to watch MASTERPIECE, NOVA, Nature, American Masters, and many more ... anytime, on any screen. Thank you for supporting WTCI!