Share your memories on social media using the #WTCI50 hashtag
For 50 years, WTCI-PBS has transported viewers to America's national parks,
Broadway's front row, and
the outer edges of the universe, while at the same time exploring and celebrating the unique character, people, art, and beauty of the Greater Chattanooga area that we are fortunate to call home.
As we celebrate

fifty years of service to the Tennessee Valley, we hope you'll use the hashtag #WTCI50 to share your memories of WTCI on social media and that you'll make a donation to support this work for the next fifty years.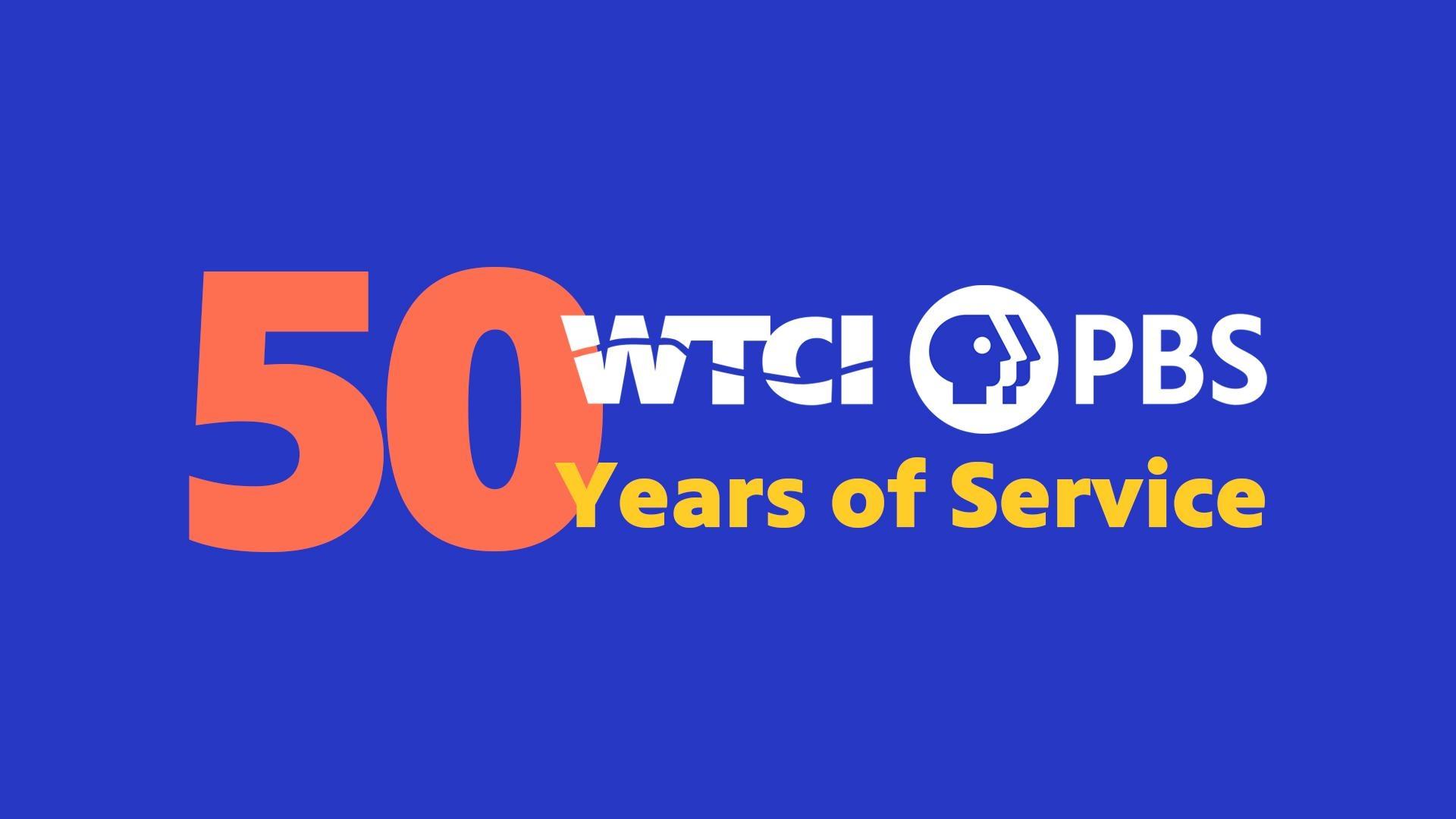 Please show your support for WTCI-PBS in our mission to inspire, enrich and educate here in the Tennessee Valley for the next 50 years.
Donate