FEATURED VIDEOS
Why We Give: Franklin & Tresa McCallie
Chattanooga viewers Franklin and Tresa McCallie talk about why they choose to provide financial support to WTCI PBS.

Chattanooga: Stronger Together
Walter E. Boehm Birth Defects Center / Volunteers in Medicine
In an all-new episode, we learn about the impact of the Walter E. Boehm Birth Defects Center and Volunteers in Medicine on the health of our community.

All Creatures Great and Small
Where We Left Off & What's Ahead
Take a look back at where we left our favorite Darrowby residents plus what's ahead.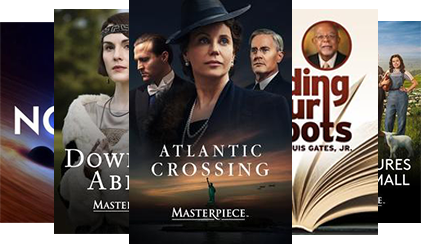 WTCI Passport is an exclusive benefit for WTCI members that provides extended access to an on-demand library of PBS programs, including full seasons of many current and past series. Stream your favorite PBS shows including Masterpiece, American Experience and NOVA, and watch anytime on your computer, smartphone, tablet or popular streaming device using the PBS Video app!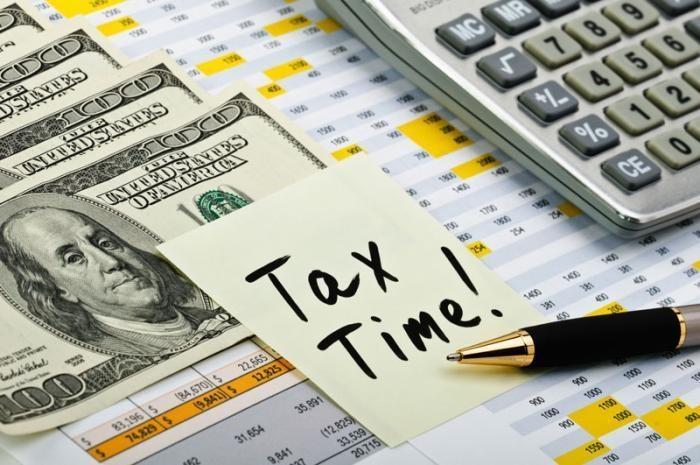 2021 Contributions
Giving Statements
If you would like a summary of your 2021 giving beyond the initial acknowledgment letter that you received when making your gift, please contact the Manager of Donor Services at membership@wtcitv.org.