FEATURED VIDEOS
The A List With Alison Lebovitz
Alison talks with founder and CEO of Uncle Nearest Premium Whiskey, Fawn Weaver.

WTCI PBS
Why We Give: Natalie & David Martin
A chance encounter in Florence, Italy gave Natalie & David Martin a chance to thank the person who inspired their love of travel. Supporting WTCI PBS gives every viewer in the Tennessee Valley an opportunity to see the world. Visit give.wtcitv.org to learn more about how you can donate to WTCI PBS.

Chattanooga: Stronger Together
SoundCorps / RISE
We talk to Stratton Tingle from SoundCorps and Shane Morrow from RISE
WTCI Passport is an exclusive benefit for WTCI members that provides access to an extensive library of PBS programs, including full seasons of many current and past series. Stream your favorite PBS shows including Masterpiece, American Experience and NOVA on your mobile or over-the-top streaming device using the PBS Video app!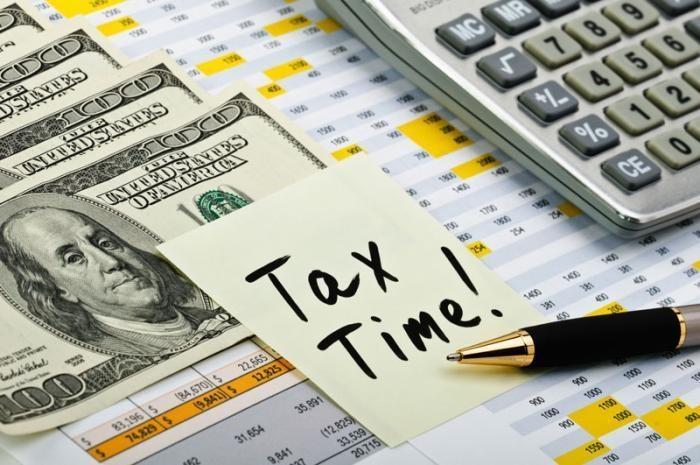 2021 Contributions
Giving Statements
If you would like a summary of your 2021 giving beyond the initial acknowledgment letter that you received when making your gift, please contact the Manager of Donor Services at membership@wtcitv.org.