FEATURED VIDEOS
Les Miserables
Meet The Cast & Characters
Dominic West, David Oyelowo, Lily Collins and Olivia Colman introduce their characters.

Greater Chattanooga
Strung Like A Horse
Chattanooga band 'Strung Like a Horse' has landed a record contract, and a shot at a wider audience.

BOSS: The Black Experience in Business
Preview: Boss: The Black Experience in Business
1:47
Published:
Learn about the untold story of African American entrepreneurship, coming Tuesday, April 23rd at 8pm on WTCI.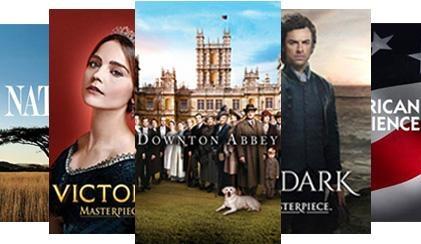 WTCI Passport is an exclusive benefit for WTCI members that provides extended access to an on-demand library of PBS programs, including full seasons of many current and past series. Stream your favorite PBS shows including Masterpiece, American Experience and NOVA, and watch anytime on your computer, smartphone, tablet or popular streaming device using the PBS Video app!