FEATURED VIDEOS
Great Performances
Official Preview: GRAMMY Salute to Music Legends 2019
Watch the fourth annual all-star concert honoring music legends on October 18th at 9pm on WTCI!

American Masters
Rothko: Pictures Must Be Miraculous Preview
Coming to WTCI October 25th, discover the art world giant whose color fields changed art history and now fetch millions.

Coming november 25th to WTCI
Extended Trailer | College Behind Bars
6:33
Published:
Men and women seek college degrees - and a chance at redemption - while incarcerated.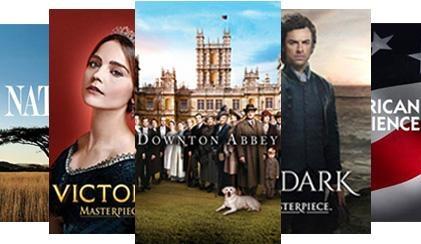 WTCI Passport is an exclusive benefit for WTCI members that provides extended access to an on-demand library of PBS programs, including full seasons of many current and past series. Stream your favorite PBS shows including Masterpiece, American Experience and NOVA, and watch anytime on your computer, smartphone, tablet or popular streaming device using the PBS Video app!