Showcase

Fahamu Pecou

Alison sits down with interdisciplinary artist and scholar, Dr. Fahamu Pecou in this week's episode of The A List. Catch new episodes Thursday night at 8:30, only on WTCI PBS!

Stream Now!

Watch an all-new episode of Chattanooga: Stronger Together featuring Chattanooga Ballet and Splash Youth Arts Workshop

Stream anytime

Ken Burns's two-part, four-hour documentary, "Benjamin Franklin," explores the revolutionary life of one of the 18th century's most consequential and compelling personalities, whose work and words unlocked the mystery of electricity and helped create the United States.

Now Streaming

We'll meet a family serving up fish and down-home comfort. Then we'll visit a retirement community for some great apes. Finally, we'll take a look in the backyard, to find solace from the pandemic with a short film from Chattanooga artist, Judith Mogul.

Stream Anytime

The beloved British series is now on WTCI PBS! Enjoy season one episodes every Thursday at 9pm.

Thursdays at 9pm

WTCI Create

Enjoy how-to, cooking, gardening, crafts and travel from your favorite public television hosts!

Where to Watch

PBS Kids 24/7

The only free, round-the-clock children's channel, presenting the PBS KIDS programs your kids love, 24 hours a day!

Where to watch
FEATURED VIDEOS
The A List With Alison Lebovitz
Alison talks to Corky Coker, owner of The Coker Museum and Honey Charley Speed Shop

WTCI PBS
Why We Give: Natalie & David Martin
A chance encounter in Florence, Italy gave Natalie & David Martin a chance to thank the person who inspired their love of travel. Supporting WTCI PBS gives every viewer in the Tennessee Valley an opportunity to see the world. Visit give.wtcitv.org to learn more about how you can donate to WTCI PBS.

The A List With Alison Lebovitz
Naomi Judd, Part 1
Revisit Alison's conversation with the late, great country music legend, Naomi Judd, recorded in front of a live audience in 2014.
WTCI Passport is an exclusive benefit for WTCI members that provides access to an extensive library of PBS programs, including full seasons of many current and past series. Stream your favorite PBS shows including Masterpiece, American Experience and NOVA on your mobile or over-the-top streaming device using the PBS Video app!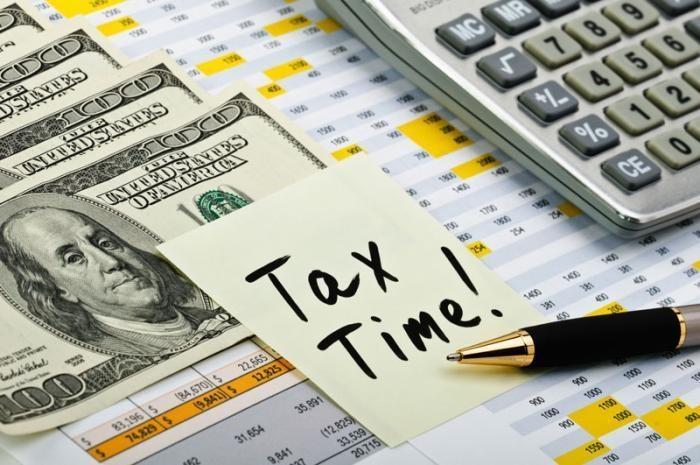 2021 Contributions
Giving Statements
If you would like a summary of your 2021 giving beyond the initial acknowledgment letter that you received when making your gift, please contact the Manager of Donor Services at membership@wtcitv.org.