FEATURED VIDEOS
Sanditon
Choose your own destiny. The final season premieres Sunday, March 19 at 9/8c on WTCI PBS!

Greater Chattanooga
Life on the River
Spend a day with the crew of a towboat to see what life is really like on the Tennessee River.

Chattanooga: Stronger Together
Songbirds Foundation / Art 120
Reed Caldwell from Songbirds Foundation and Kate Warren from Art 120
WTCI Passport is an exclusive benefit for WTCI members that provides access to an extensive library of PBS programs, including full seasons of many current and past series. Stream your favorite PBS shows including Masterpiece, American Experience and NOVA on your mobile or over-the-top streaming device using the PBS Video app!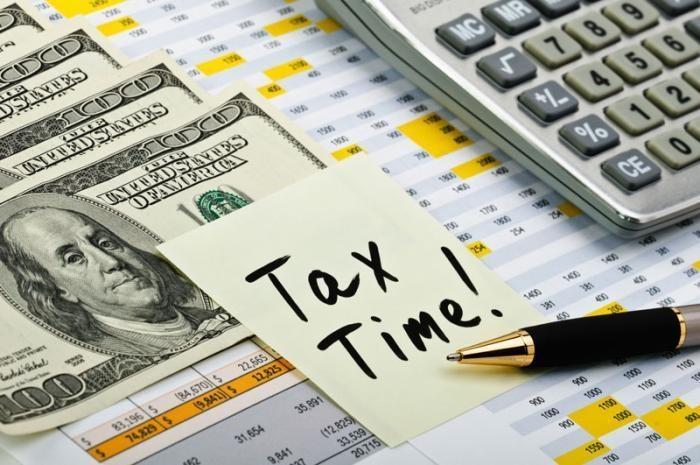 2022 Contributions
Giving Statements
If you would like a summary of your 2022 giving beyond the initial acknowledgment letter that you received when making your gift, please contact the Manager of Donor Services at membership@wtcitv.org.