FEATURED VIDEOS
Muhammad Ali - Now Streaming
Muhammad Ali brings to life the boxing champion who became an inspiration across the globe

WTCI PBS
Around the World in 80 Days Official Teaser
David Tennant stars as Phileas Fogg in a new adaptation of the Jules Verne novel, coming soon to WTCI PBS!

Call the Midwife
Behind the Scenes | Cast Reflect on 10 Years
Helen George, Jenny Agutter, Ella Bruccoleri and others reflect on the show.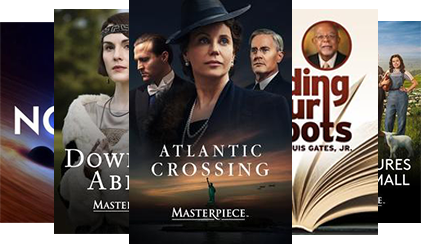 WTCI Passport is an exclusive benefit for WTCI members that provides extended access to an on-demand library of PBS programs, including full seasons of many current and past series. Stream your favorite PBS shows including Masterpiece, American Experience and NOVA, and watch anytime on your computer, smartphone, tablet or popular streaming device using the PBS Video app!