FEATURED VIDEOS
Mrs. Wilson
Trailer
Ruth Wilson (Jane Eyre) stars in this drama inspired by her grandmother's memoir. Mrs. Wilson premieres March 31st at 9pm on WTCI.

Greater Chattanooga
Let's Roll
The strength of the diversity of athletes is rivaled only by the strength of their bond.

Prince Charles at 70
The Prince of Wales' Funny Side
0:52
Published:
Camilla, Duchess of Cornwall, would like people to see the funnier side of Prince Charles.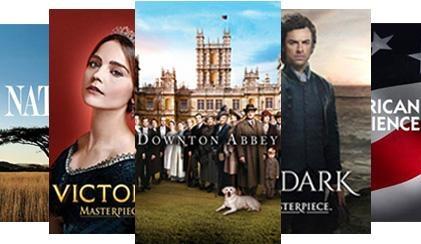 WTCI Passport is an exclusive benefit for WTCI members that provides extended access to an on-demand library of PBS programs, including full seasons of many current and past series. Stream your favorite PBS shows including Masterpiece, American Experience and NOVA, and watch anytime on your computer, smartphone, tablet or popular streaming device using the PBS Video app!