FEATURED VIDEOS
The A List With Alison Lebovitz
Leslie Jordan
Alison talks with Emmy Award-winning actor & viral video sensation, Leslie Jordan

World on Fire
Re-Creating Warsaw
Get a behind-the-scenes look at how 1930's Warsaw was re-created for the series.

PBS NewsHour
How 'Sesame Street' supports families, 50 years after debut
9:21
Published:
How 'Sesame Street' is still supporting families, 50 years after its debut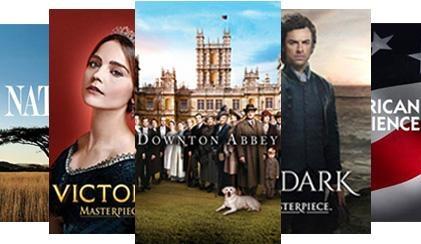 WTCI Passport is an exclusive benefit for WTCI members that provides extended access to an on-demand library of PBS programs, including full seasons of many current and past series. Stream your favorite PBS shows including Masterpiece, American Experience and NOVA, and watch anytime on your computer, smartphone, tablet or popular streaming device using the PBS Video app!