FEATURED VIDEOS
American Experience
Chasing the Moon
Join American Experience and PBS to relive the journey that defined a generation. "Chasing the Moon" premieres across three nights, beginning July 8th on WTCI.

Greater Chattanooga
Greater Chattanooga
In our latest episode, we visit Lee University and learn how they foster great musical talent, we meet local comic book artists, and follow a local band as they prepare to record a new album.

Explore Health
Vaccines
26:46
Published:
Host Ron Harr talks to experts about the importance of vaccines and their effectiveness in fighting disease.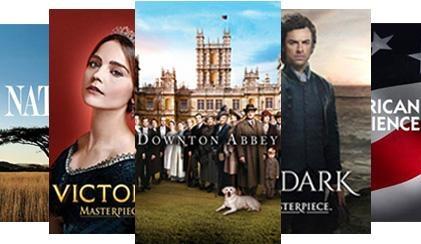 WTCI Passport is an exclusive benefit for WTCI members that provides extended access to an on-demand library of PBS programs, including full seasons of many current and past series. Stream your favorite PBS shows including Masterpiece, American Experience and NOVA, and watch anytime on your computer, smartphone, tablet or popular streaming device using the PBS Video app!