FEATURED VIDEOS
Endeavour
Preview
Endeavour Morse is back in an all-new season of Endeavour premiering August 9 at 9/8c!
Greater Chattanooga
Hidden Healing
Understand the efficacy and complexity of music therapy and how it's growing in our area.


PBS NewsHour
How 'Sesame Street' supports families, 50 years after debut
9:21
Published:
How 'Sesame Street' is still supporting families, 50 years after its debut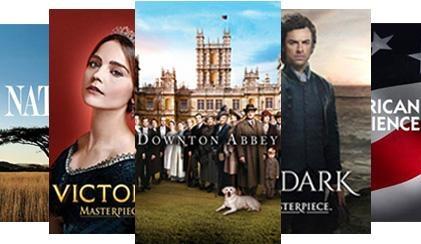 WTCI Passport is an exclusive benefit for WTCI members that provides extended access to an on-demand library of PBS programs, including full seasons of many current and past series. Stream your favorite PBS shows including Masterpiece, American Experience and NOVA, and watch anytime on your computer, smartphone, tablet or popular streaming device using the PBS Video app!