FEATURED VIDEOS
Country Music
Country Music: Behind the Scenes
Take a behind the scenes look at the making of COUNTRY MUSIC and tune in Friday nights at 9pm on WTCI-PBS!

American Masters
"Miles Davis: Birth of the Cool" coming Feb. 25 to WTCI-PBS
In this clip from the upcoming film "Miles Davis: Birth of the Cool", we learn the musicians on Davis's iconic album "Kind of Blue" were not given any sheet music.

College Behind Bars
Part 1: 'No One Ever Taught Me Any of That.'
57:53
Published:
Expires: 2020-01-24
Meet the incarcerated students enrolled in one of America's most rigorous college programs. This four-part film from director Lynn Novick is presented by Ken Burns. Watch online through January 24th.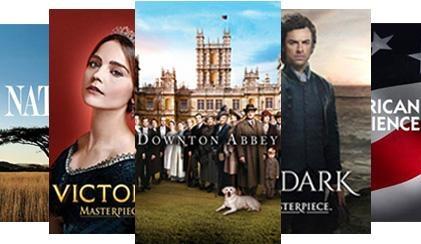 WTCI Passport is an exclusive benefit for WTCI members that provides extended access to an on-demand library of PBS programs, including full seasons of many current and past series. Stream your favorite PBS shows including Masterpiece, American Experience and NOVA, and watch anytime on your computer, smartphone, tablet or popular streaming device using the PBS Video app!