FEATURED VIDEOS
Country Music
Loretta Lynn Describes Her Songwriting Philosophy
Coal miner's daughter Loretta Lynn describes her songwriting philosophy. 'Country Music', a new film from Ken Burns, begins September 15th on WTCI.

The A List With Alison Lebovitz
Episode 1006 Gary Vaynerchuk.
Alison sits down with Vaynermedia CEO Gary Vaynerchuk.

Explore Health
Veterans' Health
26:46
Published:
What's being done to ensure that efficient, quality care is accessible for all who serve?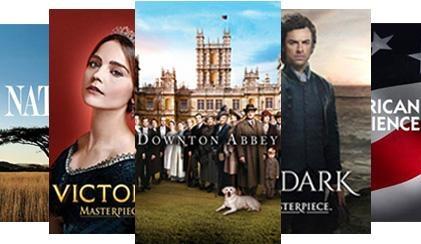 WTCI Passport is an exclusive benefit for WTCI members that provides extended access to an on-demand library of PBS programs, including full seasons of many current and past series. Stream your favorite PBS shows including Masterpiece, American Experience and NOVA, and watch anytime on your computer, smartphone, tablet or popular streaming device using the PBS Video app!