Carl Bernstein, Part 2
Alison concludes her conversation with legendary journalist Carl Bernstein.
The A List with Alison Lebovitz is an engaging one-on-one weekly interview series that features a diverse array of local and national personalities, including Ken Burns, Ben Vereen, Pat Summitt, and Jane Pauley. The show invites viewers to listen in on intimate conversations with fascinating individuals who have made an impact in our community and beyond.
Alison Lebovitz has never been at a loss for words. Fortunately she's been able to make a living off her gift for gab. Since 2008, she has been the host of The A List with Alison Lebovitz, a half-hour original series produced by WTCI, where she interviews a diverse array of popular and prominent personalities from around the globe. She also combines her penchant for humor with her passion for storytelling to deliver motivational talks across North America, and has been honored to serve as a TedX speaker, coach and emcee. In her spare time she hosts a weekly podcast with her sister called Sis & Tell and serves as co-founder and president of One Clip at a Time, a nonprofit inspired by the Paper Clips Project started in Whitwell, Tennessee, that promotes student activism and supports service learning in classrooms across North America. She is also the author of Am I There Yet? a collection of her candid essays and life-inspired stories.
Driven by her community spirit, faith and insomnia, Alison serves on numerous nonprofit boards, and in 2015 she was appointed by Governor Bill Haslam to serve on the Tennessee Holocaust Commission. A native of Birmingham, Alabama, Alison graduated with honors from Brandeis University and holds a master's degree in radio/television/film from Northwestern University. She and her husband, Alan, live in Chattanooga, Tennessee with their three boys, Arthur, Abe and Levi.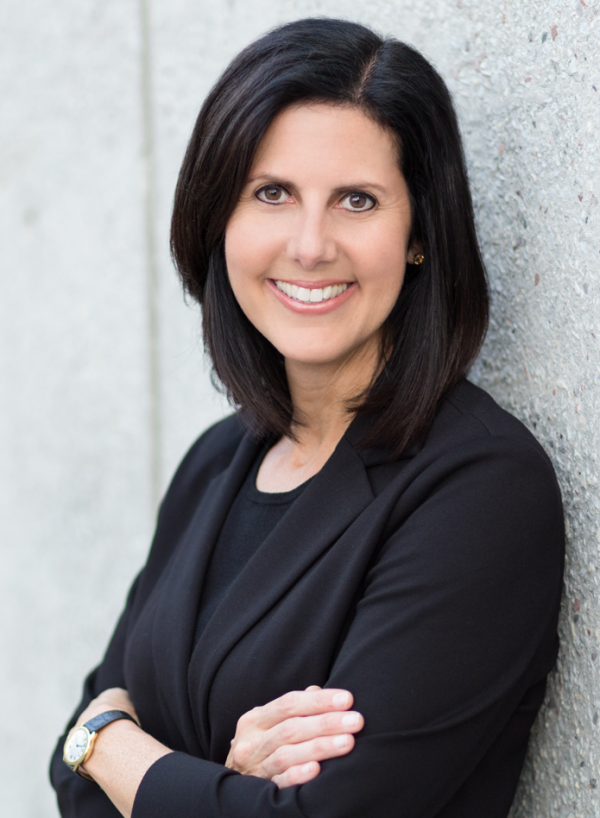 Support for the series is provided by: