Build Your Business with a Corporate Sponsorship
Do well by doing good. Align your organization with WTCI-PBS, the nation's flagship public media outlet. Whether you are trying to reach business decision makers, affluent consumers, arts enthusiasts, or mothers and children, public media offers opportunities to help you connect with your target audience.
For the 18th year in-a-row, Americans named PBS the "most trusted institution" in a nationwide survey. According to the results, PBS continues to outscore government institutions and media sources—such as digital platforms, commercial broadcast and cable television, newspapers, and social media— in both trust and value.
Benefits of Becoming a WTCI-PBS Sponsor/Underwriter:
Your message stands out in our uncluttered environment.
You're associated with the highest quality programming.
Your message reaches a highly desirable audience.
You're linked with the valued PBS brand.
Our viewers will hold you in high regard.
You get additional impact beyond the screen.

Contact us today and let us create a sponsorship package that meets your business needs!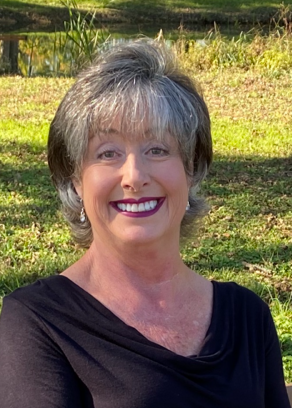 For more information, please contact
Jessica Motsenbocker, Manager of Corporate Services
jmotsenbocker@wtcitv.org
423-645-2914
Current partners include:
309 Media
ArtsBuild
BASF
Case Antiques
Cempa
Chattanooga Funeral Home
Chattanooga Hip-Hop Summit
Chattanooga Public Library
Chattanooga Theatre Centre
Classic Arcade PInball Museum
Coeo Public Affairs
Creative Discovery Museum
Debbie Jones
East TN PBS
Goodwill of Chattanooga
Hamilton County Schools
Oxi Fresh of Chattanooga
Peak Performance
Ready Set Sew
Tennessee Aquarium
Tennessee Lottery
The Good Dentist
The Tivoli Theatre Foundation
United Way of Chattanooga
WCTE
Vital Buffalo Farms