Build Your Business with Corporate Sponsorship
Do well by doing good. Align your organization with your local PBS station, WTCI PBS! Whether you are trying to reach business decision makers, affluent consumers, arts enthusiasts, or mothers of children, public media offers opportunities to help you connect with your target audience.
For the 19th year in a row, Americans rank PBS and its member stations the most-trusted media institution among a consideration set that includes commercial cable and broadcast television, newspapers, streaming services, and others
Benefits of Becoming a WTCI-PBS Sponsor/Underwriter:
Your message stands out in our uncluttered environment.
You're associated with the highest quality programming.
Your message reaches highly desirable audiences.
You're linked with the valued PBS brand.
Viewers appreciate that you support the shows they love!
You get additional impact beyond the screen.

Contact us today and let us create a sponsorship package that meets your business needs!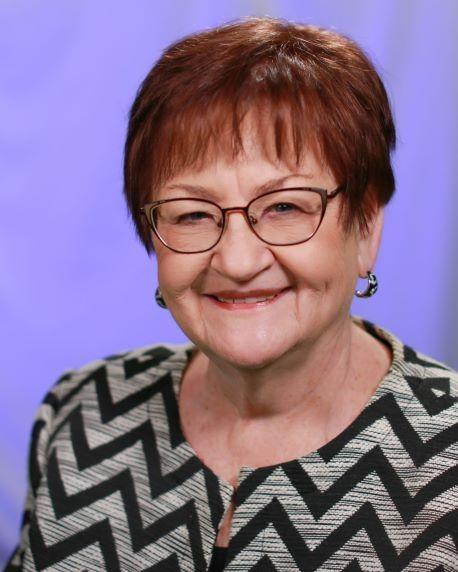 For more information, please contact
Linda McReynolds, Director of Development
lmcreynolds@wtcitv.org
423-702-7808
Current & past partners include:
ArtsBuild
BASF
Case Antiques
Chattanooga Funeral Home
Chattanooga Hip-Hop Summit
Chattanooga Public Library
Chattanooga Theatre Centre
Creative Discovery Museum
Goodwill of Chattanooga
Hamilton County Schools
Oxi Fresh of Chattanooga
Ready Set Sew
Tennessee Aquarium
Tennessee Lottery
The Good Dentist
The Tivoli Theatre Foundation
Vital Buffalo Farms
Wanderlinger Brewing Company