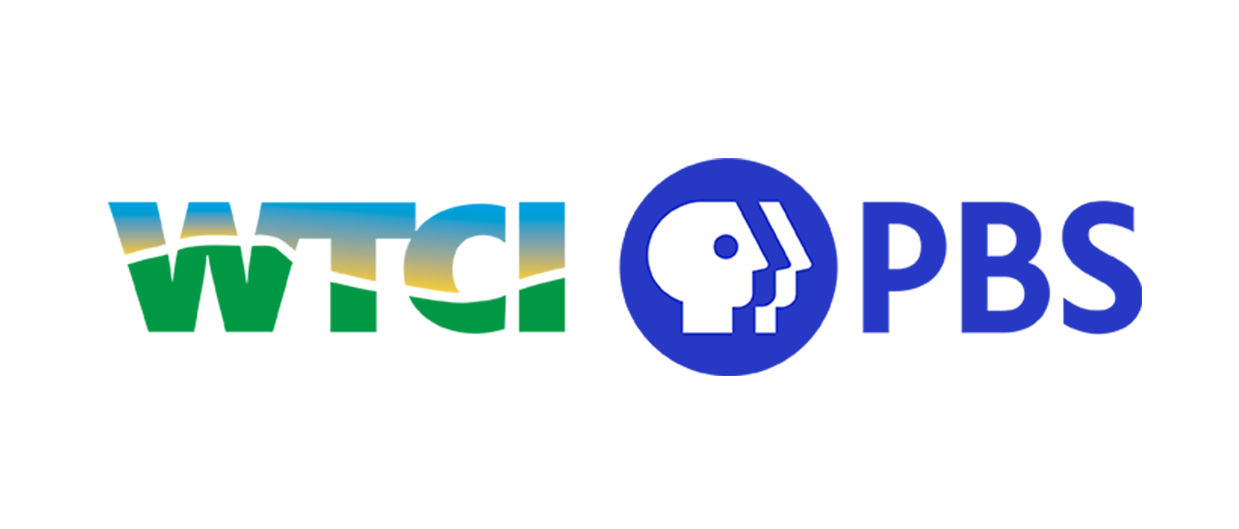 The objective of the WTCI Community Advisory Board is to maximize the impact of local public television within the viewing area by advising WTCI on appropriate decisions concerning controversial programming, and recommending ideas for local programming, education initiatives, community development and partnerships.
CAB members are here to vet controversial programming and make recommendations related to said program, and in addition, the CAB is invited to participate in all fundraising activities, and other station activities. Members are encouraged to be advocates of WTCI in the community,
Members of the CAB shall represent the diverse needs and interests of WTCI's viewing area. The CAB is made up of at least five (5) members. Each member shall serve a two year term.
If you are interested in becoming a member of WTCI's Community Advisory Board, please complete this application for consideration.