LEADERSHIP GIVING
Every great institution depends on a core of faithful supporters whose commitment and passion for its mission is extraordinary. At WTCI, that's you.
Leadership donors are essential and important partners who provide continuous mission-critical support for the organization's general operations through annual contributions.

Your gift of $1,000 or more is critical to our mission of enriching lives through quality programs and services that educate, engage, and inspire a lifetime of learning.
Investment in your community-owned station ensures that there is a safe space where education for the entire family takes place, where in-depth information and fresh ideas are exchanged, and where we can explore and share the world around us through incredible PBS programming.
Your leadership giving allows WTCI to deliver the highest quality programming throughout the Tennessee Valley. WTCI - PBS: Trusted Valued Essential. To learn more about making a leadership gift, please contact Linda McReynolds at 423-702-7808 or via email at lmcreynolds@wtcitv.org.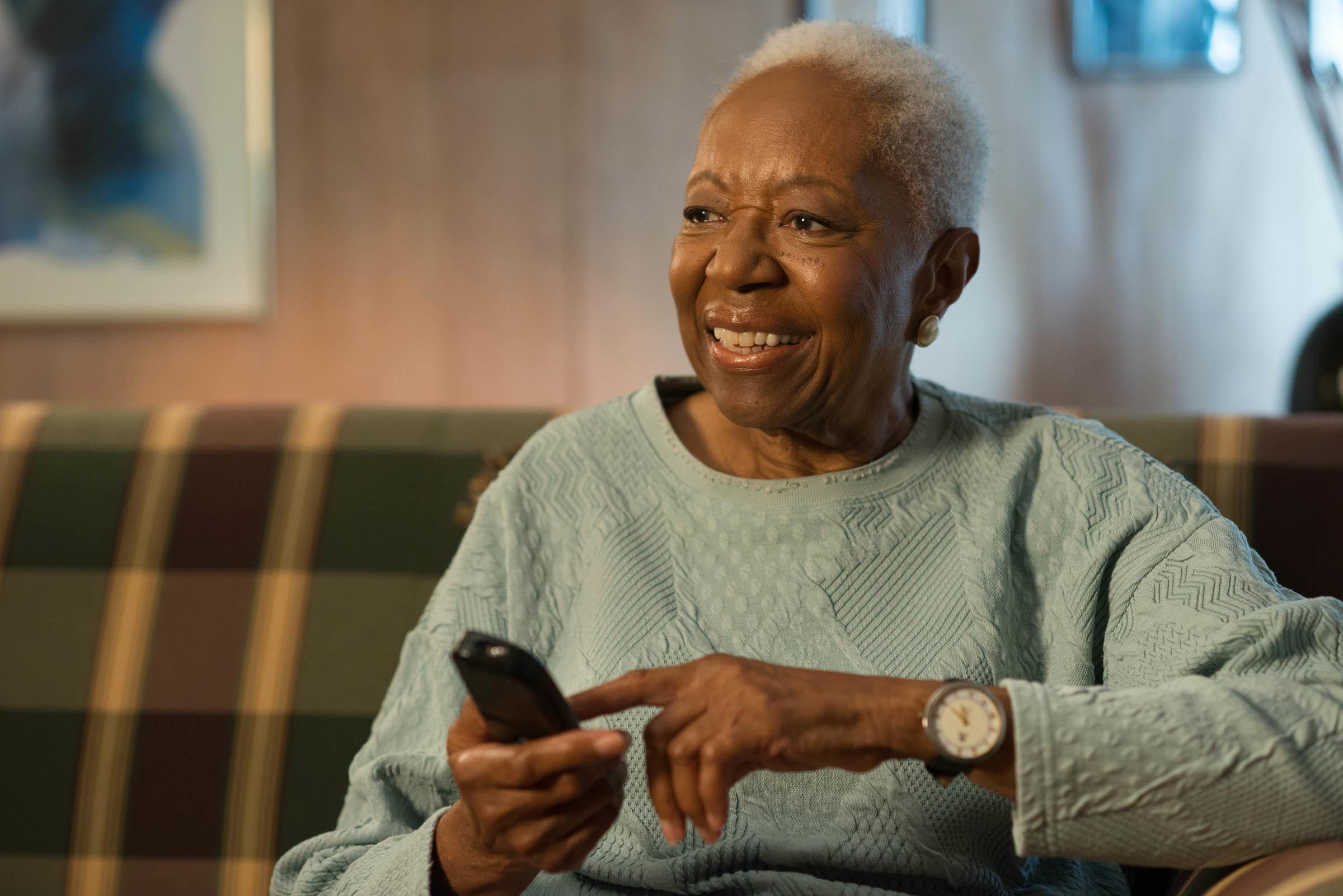 Our Commitment to Our Donors
We will not sell, share or trade our donors' names or personal information with any other entity, nor send mailings to our donors on behalf of other organizations.

This policy applies to all information received by WTCI/ THE GREATER CHATTANOOGA PUBLIC TELEVISION CORP. both online and offline, on any Platform ("Platform", includes the WTCI/ THE GREATER CHATTANOOGA PUBLIC TELEVISION CORP website and mobile applications), as well as any electronic, written, or oral communications. To the extent any donations are processed through a third-party service provider, our donors' information will only be used for purposes necessary to process the donation.