Donations:
When you make a donation to WTCI, you join a community of supporters who strive to ensure that public television is accessible to everyone in our region.
By clicking the DONATE NOW button below, you can make a single gift or additional gift to the station. You can also use this same form to renew your annual membership.
Monthly Sustaining Gifts:
Becoming a Sustaining Monthly Donor at WTCI means committing to a sustained contribution level that is comfortable for you. Your membership contributions help make public television accessible to all.
You can choose to give monthly and become a Sustaining Monthly Donor by clicking the BECOME A DONOR button below, or use the same form to renew your membership.
Our Commitment to Our Donors - WTCI's Donor Privacy Policy
WTCI is committed to respecting the privacy of our financial and in-kind donors, whether the donation is made online, by mail, or any other method. Your privacy is a priority, and we take critical steps necessary to protect your personally identifying information.
WTCI will not sell, share or trade our donors' names or personal information with any other entity, nor send mailings to our donors on behalf of other organizations. This policy applies to all information received by WTCI, both online and offline, on any Platform ("Platform", includes the WTCI website and mobile applications), as well as any electronic, written, or oral communications. To the extent any donations are processed through a third-party service provider, our donors' information will only be used for purposes necessary to process the donation. WTCI uses industry standard safeguards to protect your information.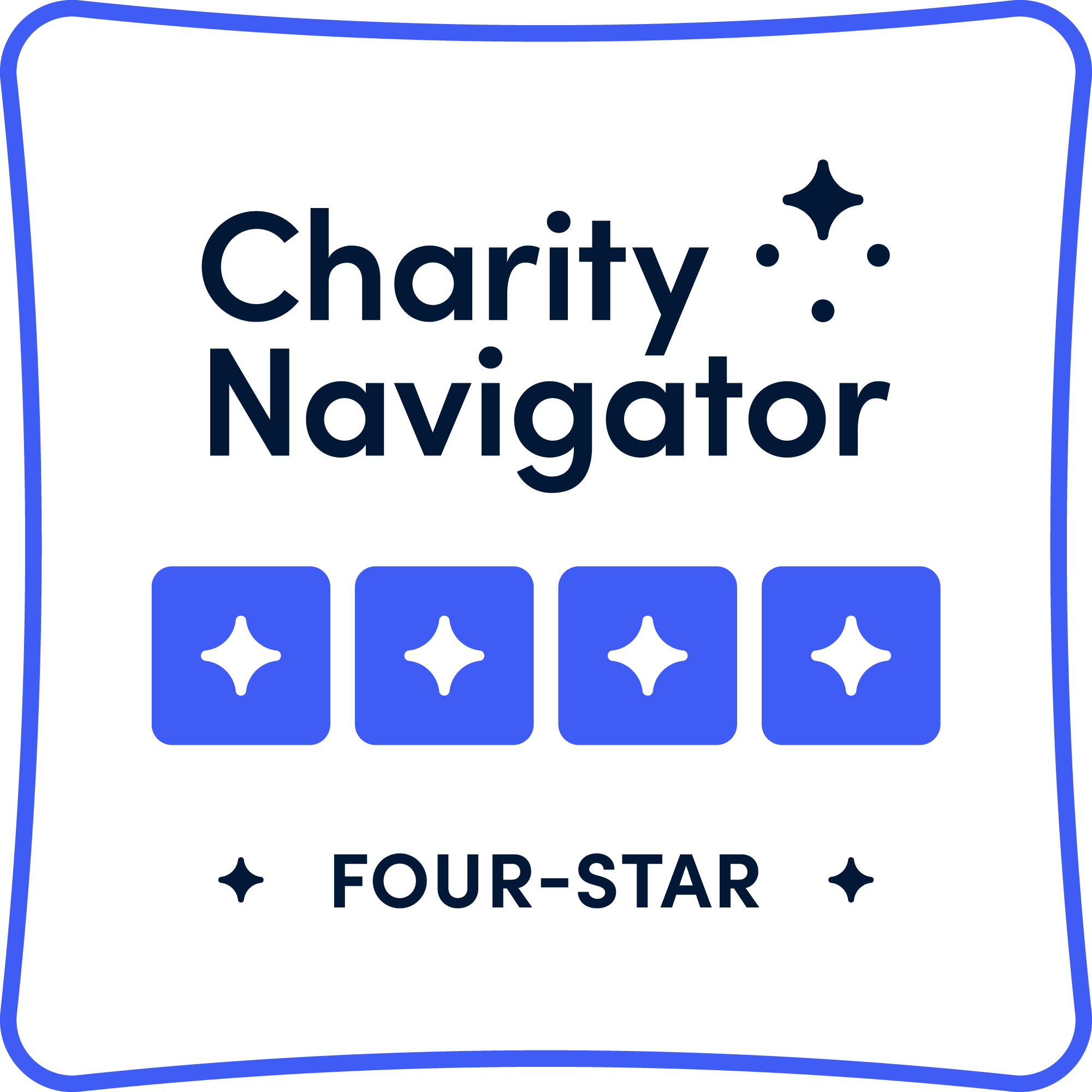 At WTCI, we greatly value the trust our donors have in us. So, we're thrilled to share that in 2023, Greater Chattanooga Public Television Corp. (WTCI) earned a Gold Seal of Transparency from Guidestar (Candid), the world's largest database of nonprofit organizations. Fewer than five percent of non-profits registered with GuideStar are recognized with a Gold Seal, the leading symbol of non-profit transparency and accountability. We are also a FOUR STAR Non profit with Charity Navigator, another database/ratings system for non profits. We subscribe to these ratings so that you know your donation is being used well for the impact desires and to show full transparency an YOUR public TV station in Chattanooga.